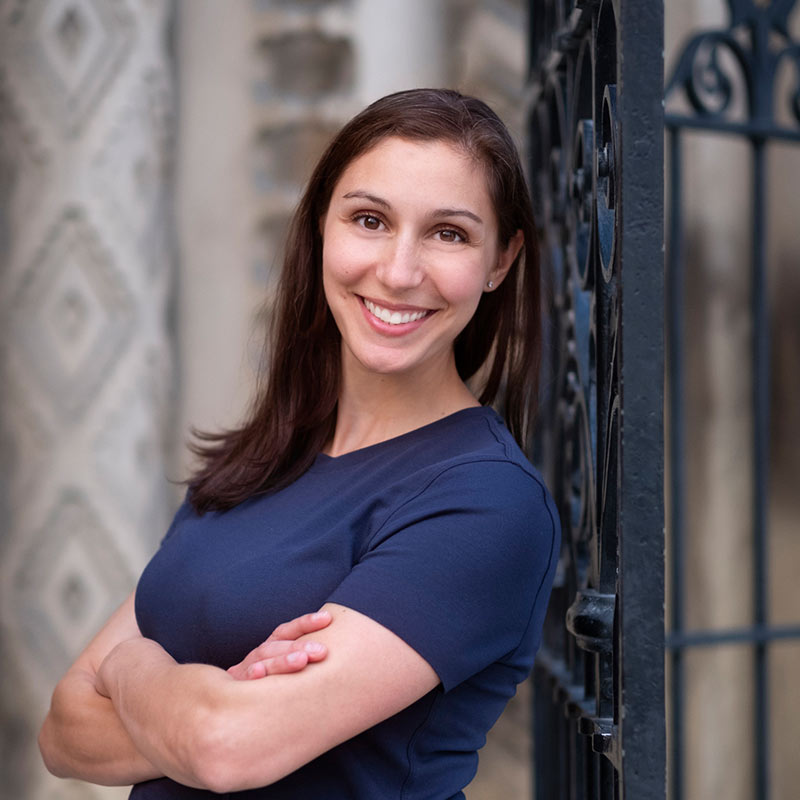 MD, FRCSC
OB/GYN, Trillium Health Partners
Lecturer, University of Toronto
Dr. Cipolla is a generalist Community Obstetrician Gynaecologist at Trillium Health Partners, Credit Valley Hospital. After graduating from residency at the University of Toronto, she became interested in Quality Improvement (QI) and completed the Certificate Course through the Centre for Quality Improvement and Patient Safety at the University of Toronto. She has worked to support and encourage a culture of QI both locally in the OB/GYN department of Trillium Health Partners, as well as in the GTA by leading and encouraging efforts to safely reduce cesarean section rates.