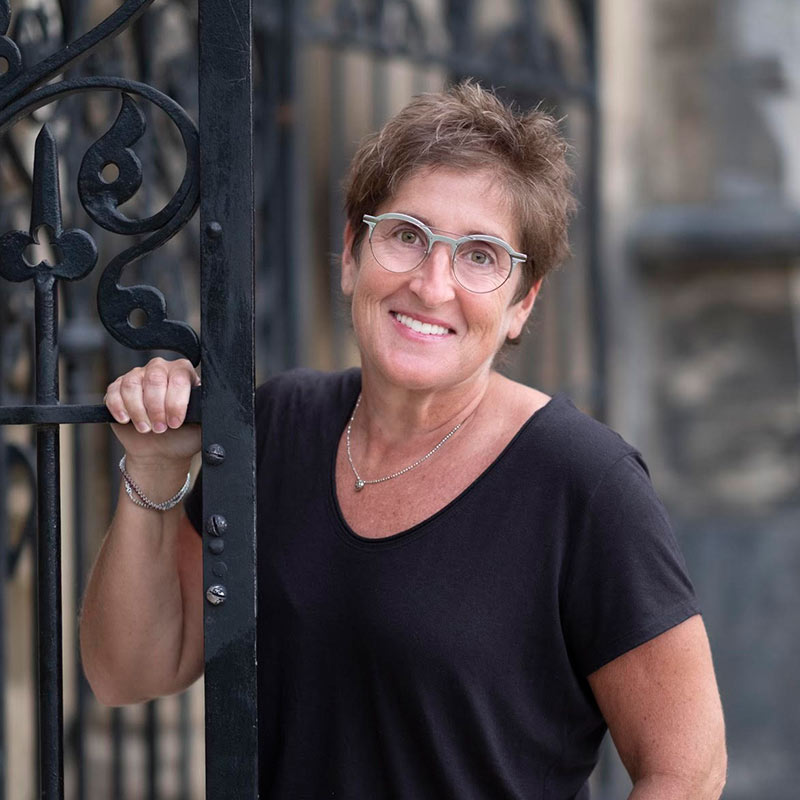 MD, MHSc, FRCSC
OB/GYN, Sinai Health System
Assistant Professor, University of Toronto
Dr. Jodi Shapiro obtained her MD from The University of Toronto, and subsequently went to complete her Obstetrics and Gynaecology residency in Toronto, as well. She joined the General Division of Obstetrics and Gynaecology at Mount Sinai Hospital in 2000, where she is currently the Head of the Division. Dr. Shapiro went on to complete her Master of Medical Bioethics. She subsequently completed a graduate course in Patient Safety, Error Science and Full Disclosure at the University of Illinois at Chicago in 2014. Dr. Shapiro is currently the Head of Quality Improvement and Patient Safety for the Department of Women's and Infants' Health at Mount Sinai Hospital.