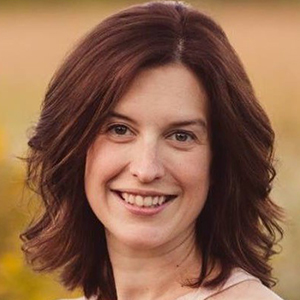 MD, MSc(HQ), FRCSC
OB/GYN, St. Joseph's Healthcare System
Assistant Professor, McMaster University
Dr. Luketic is an Assistant Professor of Obstetrics and Gynaecology at McMaster University and a practicing Obstetrician and Gynaecologist at St. Joseph's Healthcare. She is the Division Lead for the Minimally Invasive Surgery Group at the university and Chair of Gynaecology Quality of Care at SJHH. She earned her Bachelor of Science at the University of Guelph and a Master of Science at McMaster University. She obtained her Medical Degree from the University of Toronto in 2010. Her residency training in Obstetrics and Gynaecology was completed at McMaster University in 2015. She then completed a fellowship in Minimally Invasive Gynaecologic Surgery at Mount Sinai Hospital at the University of Toronto and joined the Department of Obstetrics and Gynaecology at McMaster University in 2017. She has completed a Master of Science in Healthcare Quality at Queen's University (2018). Her research interests include healthcare quality – in particular in multiple areas of gynaecology and she is currently working on a number of projects to improve the delivery of gynaecologic care.