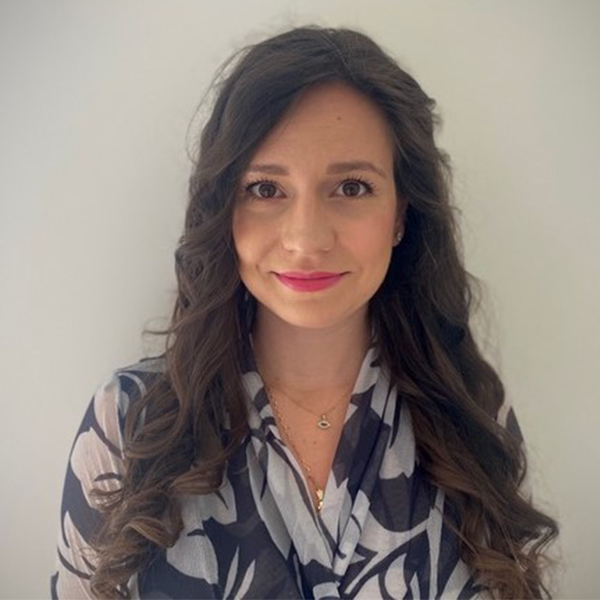 MD, MPH, NCMP, FRCSC
St. Michael's Hospital, OB/GYN
Assistant Professor, University of Toronto
Menopause Co-Lead

Dr. Marie Christakis received her medical degree from McMaster University and completed her residency training in Obstetrics and Gynecology at the University of Toronto. She then completed a fellowship in Menopause and Mature Women's Health. Her clinical interests include menopause, premature ovarian insufficiency, and vulvar diseases. During her fellowship, she also completed a Master of Public Health at Johns Hopkins University, with a focus in population-level data analysis. Her research interests include the interactions between menopause and obesity, metabolic syndrome and cardiovascular risk.